Monday, October 5th, 2015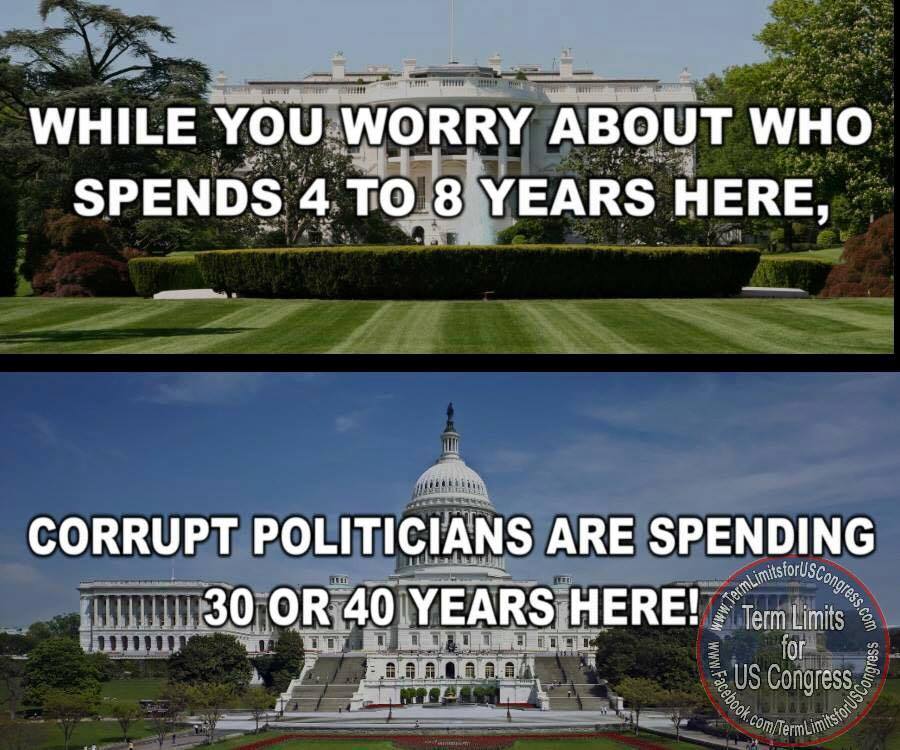 Terms
Related Posts
32

The first-ever federal limits on power-plant carbon emissions aim to change the way Americans make and consume electricity and ease climate change.

32

Consumer demand for credit is rising while big banks lower their standards and raise credit limits.

32

As Congress was heading for recess late last month, lawmakers passed several important tax changes. But they failed to act on others that are even more important.

31

Canadian Prime Minister Stephen Harper ordered the country's Parliament to be dissolved, kicking off an extended election campaign in which the Conservative leader will vie for a fourth term Oct. 19.

31

Russia's economy faces the loss of as much as 9% of its inflation-adjusted value of goods and services if Western sanctions and Moscow's retaliatory measures remain in place in the medium term.

31

Germany's top prosecutor claimed the government was blocking a treason investigation of two prominent bloggers who published classified documents, escalating a fight within the country over the limits of press freedom.