Monday, October 5th, 2015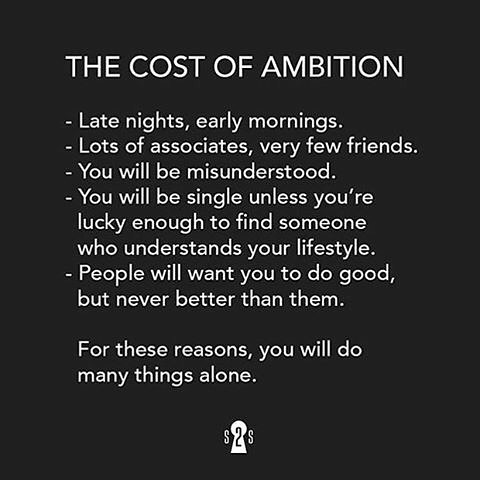 The story of my life…. lessons learned, take it slower… Follow your own dreams and cast your own shadows, regrets for not doing are your worse enemies. Don't worry about people, they will never understand you and most will want you to be like them. Irrelevant… to your own self be true. Live life like you have a terminal disease- because You do.
Related Posts
44

As Facebook grows off a huge base, it is getting expensive.

43

AmEx's and Discover's ability to increase earnings may be held back by an evolving technological threat.

42

More than 14 million devices downloaded Windows 10 in its first day last week. We've heard from hundreds of readers asking about compatibility, cost and the risks of upgrading.

42

Egypt is preparing to inaugurate an expanded Suez Canal, a project that cost $8.5 billion and stirred patriotic fervor.

42

Banks in southern Europe commonly sell their own stocks and bonds to people who have deposits and loans with them. But the practice cost customers dearly during the financial crisis.

41

The cost of renting a home is rising faster than wages across wide swaths of the country, a problem that has become especially acute in the past year, putting a big squeeze on many household budgets.