Monday, October 5th, 2015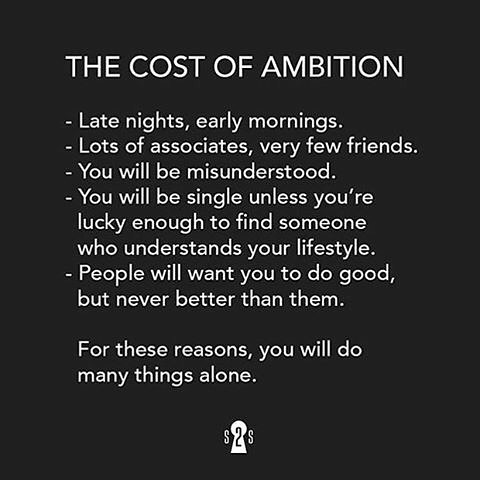 The story of my life…. lessons learned, take it slower… Follow your own dreams and cast your own shadows, regrets for not doing are your worse enemies. Don't worry about people, they will never understand you and most will want you to be like them. Irrelevant… to your own self be true. Live life like you have a terminal disease- because You do.
Related Posts
44

As Facebook grows off a huge base, it is getting expensive.

43

AmEx's and Discover's ability to increase earnings may be held back by an evolving technological threat.

43

The latest company to champion low-cost trans-Atlantic flights either needs to rein in its ambition or sell out.

43

The United States' "unjust blockade" has cost Cuba's economy and its people over US$130 billion in economic activity over the last five decades ...

43

The next leg of the Trump administration's plan to lower the cost of drug prices could get ugly for investors.

42

The United States' decades-long trade embargo on Cuba has cost the island more than US$130 billion in economic loss, according to an estimate by ...